We are Skillfull &
Super Talented My studio provides Translation, proofreading, dubbing, video editing and subtitling services. The Source Language is English and the Target language is Arabic.
I have the ability to gather a new talented team if there is a new language required. The prices I offer are very competitive, and I'm sure that you will be interested.
For more information Kindly contact me at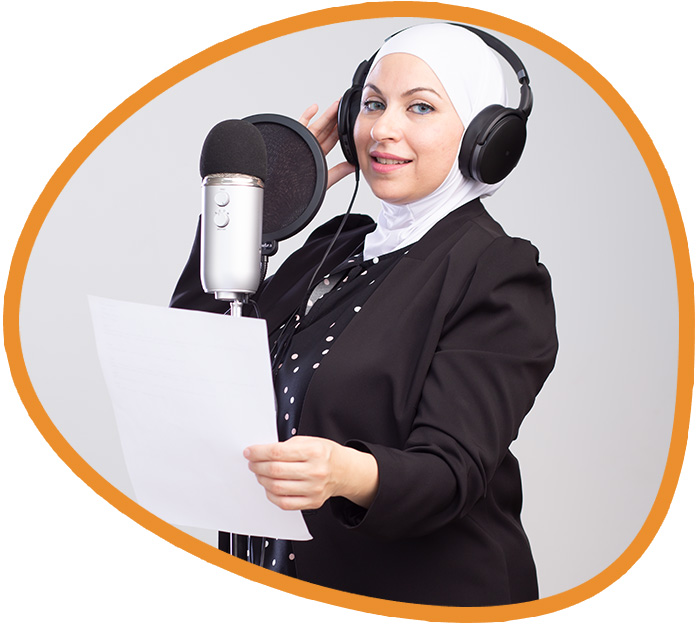 The quality of her studio sound has been acknowledged by sound engineers on many occasions. Rania maintains very high-quality equipment, enabling a
"pristine" clear sound that you will just love.

Men and women, committed to better protect you around the world.
Where you will find the same quality of service and dedication around the world.
Making us one of the leading web design company around the globe.

Make Your Voice Reach Millions
We make sure you are heard loud and clear, with crisp and clean quality Pay for Qualified Traffic
We at Rania Studio take pride in what we do and are quite hands-on with every single project. The common factor between our clients is the trust they have in our skill and quality.

Have a project in mind? Let's get to work.
Find out how it works and ask any questions you may have.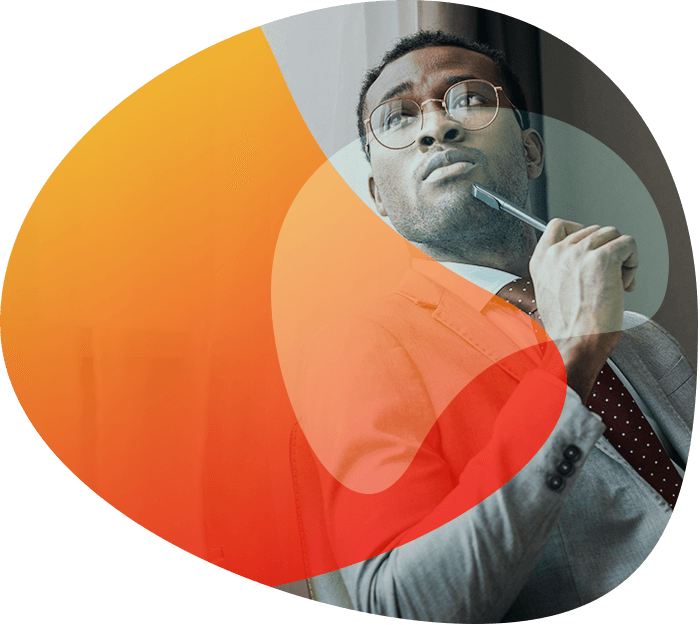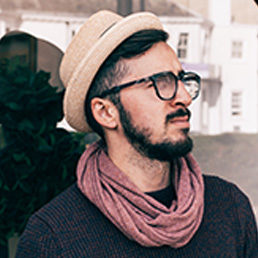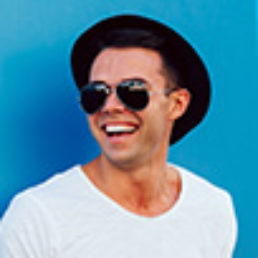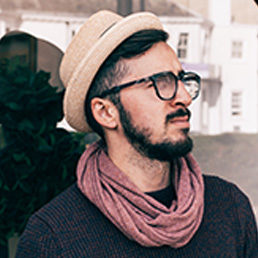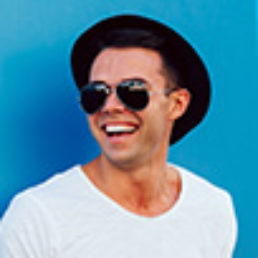 Cum et essent similique. Inani propriae menandri sed in. Pericula expetendis has no, quo populo forensibus contentiones et, nibh error in per. Vis in tritani debitis delicatissimi, error omnesque invenire usu ex, qui illud nonumes ad.
We love writing and like to keep you posted with our latest news, articles, and promitional content.
Got A Project? Get in Touch.
Contact us now, our team will get back to you at earliest with all your questions answered.